—-

 About Elevative Design
We help you grow your business online by combining a Gold Coast WordPress developer with marketing agency expertise
Grow your business online the easy way: that's what we do
Hi there, we're team Elevative. And if you're reading this, it's because you deserve better.
Your website shouldn't be a headache. It should be a business tool that delivers return on investment.
If that sounds good, then keep reading.
Here's the thing: making your website work for your business starts with the right strategy, design, copy and build.
That's a good start.
But a website without traffic is like a signpost on top of Mount Everest. Why? Because hardly anyone will see it unless you send people to it.
So the second step to really make your website convert is: drive targeted traffic to it using tailored digital marketing strategies.
At Elevative Design, that's what we do. And we make it easy for you. In fact, you'll enjoy working with us because we care about growing your business online.
To find out more about how we do that, the first step is a free, no-obligation chat:
Here's what others have to say about working with us
Exactly on point
Michael at Elevative Design has built 2 websites for me on 2 different occasions and both times he has been prompt, exactly on point, creative and most of all affordable. He runs a genuine, honest and reliable business. I would highly recommend him.
Best possible result
I have used Elevative Design for all of my web design services. I have always found them to be fully professional and willing to work with me to create the best possible result for my company. I have no hesitation in recommending them.
Formula for success
Michael's formula for success is so simple but don't be fooled. It has completely transformed my stress levels, my cash flow, and my relationship with my team, in just a few short weeks. I cannot recommend him enough.
We're a proud local family business. What that means is, you always:
know who you're working with
know where your project is at and what the next steps are
have local help when you need it.
—-

Here's how we deliver online marketing that works
Working with us you'll get the best of both worlds: a WordPress developer who uses conversion strategies combined with Gold Coast marketing agency expertise. Here's how your new online marketing solution comes together:
Get your questions answered in plain English by our local Gold Coast team and find out what a website that converts can do for you and your business.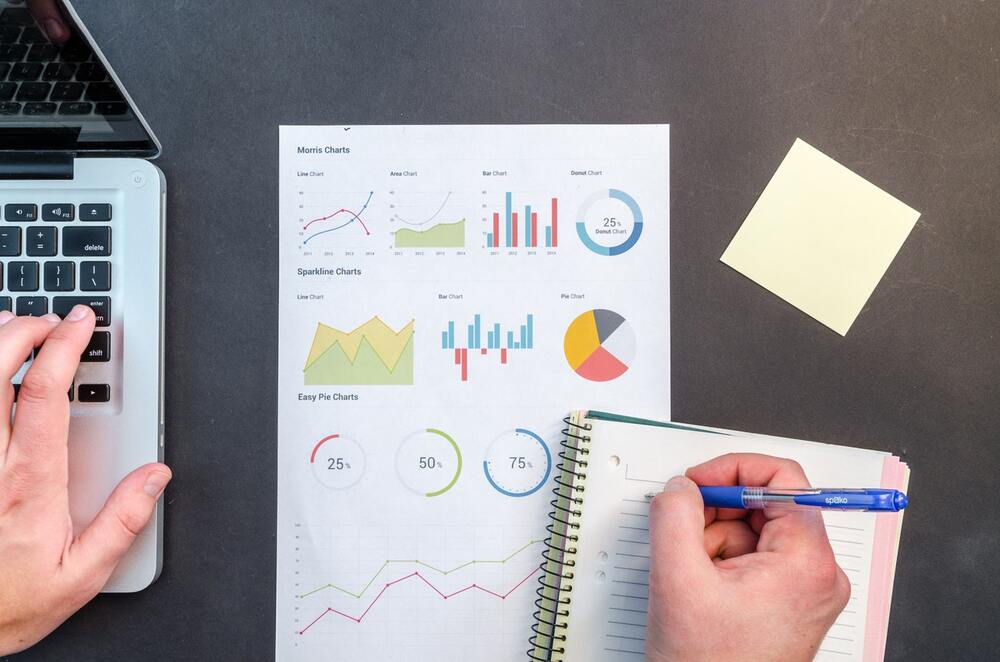 The best quality websites and digital marketing come from an in-depth understanding of your business and goals, so this is where we start your project
Our local Australian team build your website using the trusted WordPress platform and liaise with you to keep you updated and get your feedback
Ready to out-climb your competition?
Ready to find out more about elevating your online presence and out-climbing your competition?